Partners
Manuel Santin has more than 35 years of experience in corporate restructure, mergers, splits, corporate contracts, as well as collective negotiations with unions, massive staff reductions, corporate governance, among his most relevant success stories is the merger of soft drink groups based in Puebla, achieving in record time that more than 8 companies were merged into 3, taking care of fiscal, labor and corporate contingencies, he has also been responsible for the implementation and coordination of more than 30 mergers and 10 splits in direct selling companies obtaining savings of more than 50 million USD.

In labor matters, he has been the legal advisor both in the collective and individual order to optimize business activities. Advisor in social security matters, (IMSS, INFONAVIT) to optimize and reduce labor and fiscal costs and impacts

He has a long and successful experience in closing more than 10 production plants and in food companies in different states of the republic who, as leader and responsible for concluding the labor operations, carried out the collective and individual negotiations finishing more than 1,000 workers.

He was responsible for renegotiating and restructuring debt with more than 100 creditors and achieving the reduction of commercial debts, impacting immediate savings for his clients, for more than 150 million in 2017.

With a very successful track record in strategic positions in various international industries such as International Legal Director, Director of Labor Relations, and in the public service as Legal Advisor to the Presidency in CONDUSEF, he has managed to add his experience and academic preparation to achieve tangible results for the benefit of his clients.

He has been a founding partner of this firm since 1992 and is a member of the Mexican Bar Association

Doctor in Law with Honorable Mention, by the Universidad Anahuac and with studies of Doctorate in the University Salamanca Spain; he obtained the degree and the Masters with Honorable Mention by the Universidad Nacional Autónoma de México, he is a Professor in the Universidad Anáhuac, and Iberoamericana.

He has more than 200 participations in courses, seminars and studies related to the corporate, financial and fiscal labor activity of legal entities.
Patricia Varela is a lawyer specialized in litigation with over 35 years of experience who focuses mainly on commercial law, civil law, individual and collective labor law and amparo proceedings.

She is an expert in commercial law in the recovery of outstanding debts, and has successfully filed lawsuits at different instances, achieving the recovery of more than 90% of her clients' debts. She is an advisor to various union confederations, always seeking a balance between the employer and the worker.

In amparo proceedings, she has managed to restore the fundamental rights of many of those concerned. She has a wide successful trajectory in lawsuits for moral damages, leasing, contractual compliance, and property claims.

She has served as advisor to national and international companies in reviews and negotiations of Collective Contracts, achieving beneficial closings for both parties. In the individual tenor has made hundreds of labor agreements reducing the labor contingency of their represented.

She has been a partner of the firm since 2009.

She has a Master's Degree in Corporate Law with honors, she studied at the Universidad Nacional Autónoma de México obtaining also an honorable mention, she has several specializations and diplomas in law, commercial, civil and amparo law with a solid academic background, she has been a mentor to more than 200 lawyers in her professional career.

Likewise, we have the support of associated lawyers that allow the achievement of the objectives entrusted.
Associates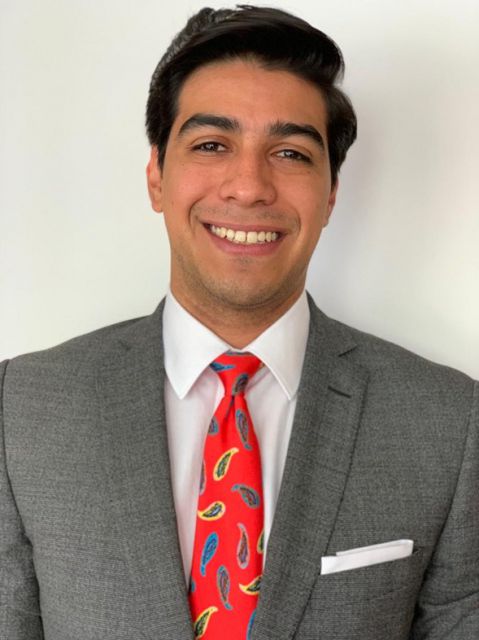 José Manuel Santin Varela
A graduate of FES Acatlán UNAM, specializing in Corporate Law and with experience in the entertainment sector, audiovisual industry and copyright, has advised and participated directly in the production of television and digital platform entertainment formats, making all kinds of contracts in the corporate, corporate and financial areas, has conducted research and projects on issues related to the industrial property industry, copyright and procedures for the release of rights (Clearance).
He has participated as a lawyer in productions such as Woo films, Netflix, among others, to allow the viability of the projects of these production houses. Member of the firm since 2010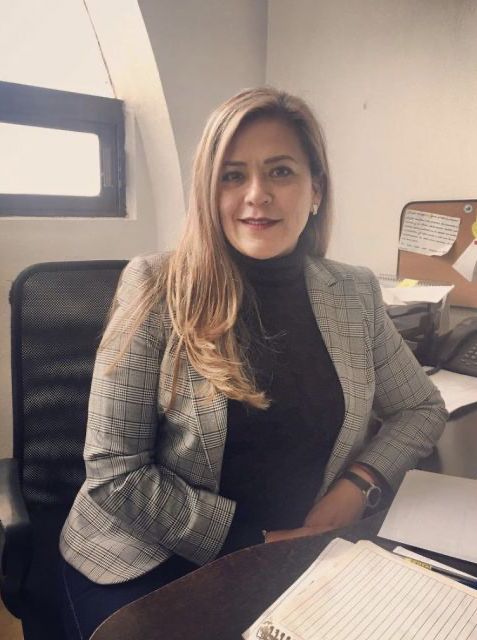 Claudia Reyes Calderon
Lawyer graduated from the Universidad Tecnológica de México who has a litigation background with more than 22 years in criminal law, amparo among others; she has several updates and courses in criminal matters and is a member of the firm since 2007.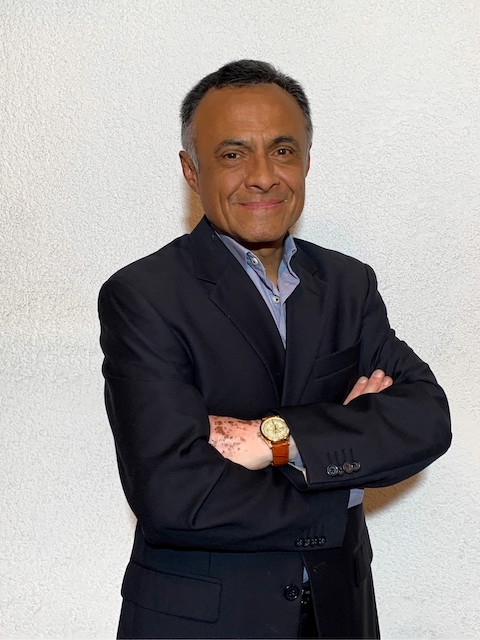 Javier Huizar Garnica
A lawyer graduated from the Universidad Nacional Autónoma de México, with a litigation background of more than 27 years, he has several specializations in procedural and substantive law, including evidence in civil and commercial matters and in special civil trials conducted by the Federal Judicial Branch, as well as those related to the mortgage trial. He has been a member of the firm since 2002.
Ema Altagracia Pérez Navarro
Ema Altagracia Pérez Navarro, attorney at law, has been practicing law for more than 22 years, specializing in tax and fiscal matters. She currently works as an advisor and attorney in tax and administrative matters for both national and international clients. She has held strategic positions in various areas of the Federal Public Administration, including positions of high strategic responsibility in various agencies, such as the Administrator of the Tax Auditing Office in Campeche and head of the regional office of PRODECON (government agency in charge of the defense of taxpayers). Ema is also experienced as a private attorney, as well as in the Federal Court of Tax and Administrative Justice. Member of the firm since 2017.
Graduated from the University of Guadalajara, she has a Bachelor's Degree in Law and a Master's Degree in Tax Law. She has several diplomas related to her expertise, including those related to Administrative Procedure and Specialization in tax procedural matters. She is a lawyer in constant actualization and has taken refresher courses in online summary judgments, electronic accounting, exports and imports, customs matters.