Areas of Specialty
Labor, Commercial, Litigation
Dike Abogados is a specialized law firm with more than 35 years of experience, maintaining a dynamic and timely vision, always seeking the benefit of our clients.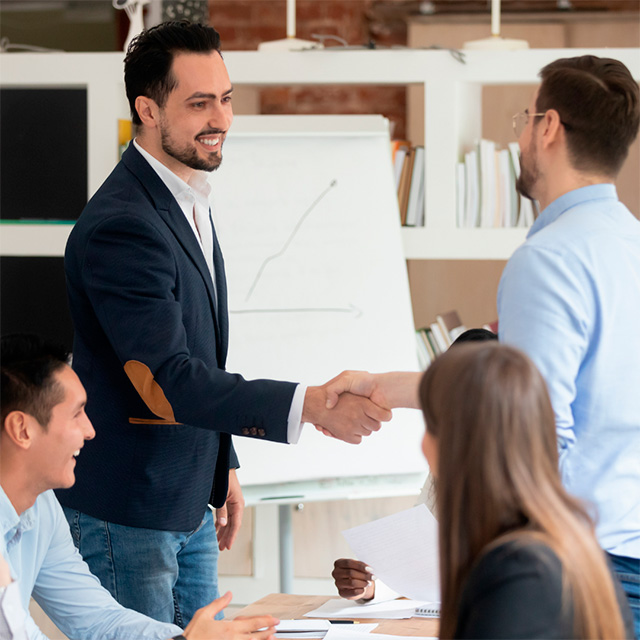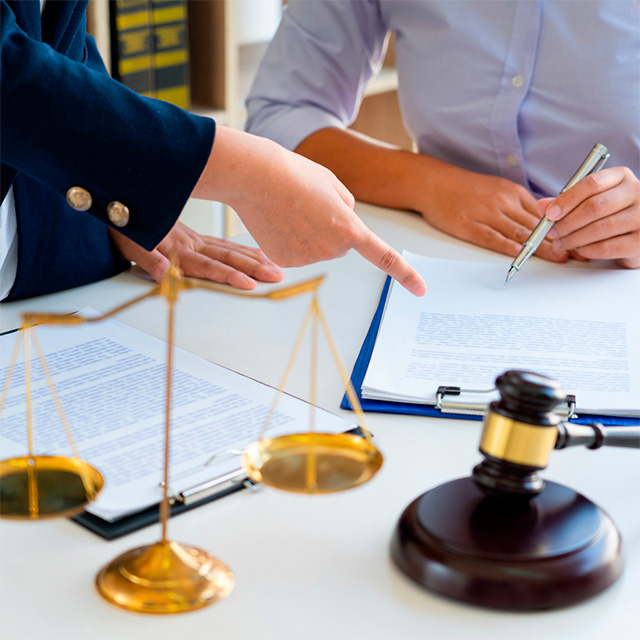 También brindamos el servicio en áreas:
Us

Our Firm

In Diké Abogados we work closely with our clients; understanding their environment and needs, detecting in a timely manner the legal problems that may arise, offering them customized legal advice, where together we seek the best solution, obtaining tangible and practical results.

With more than 35 years of experience, our firm is specialized, with a broad and prompt approach, allowing us to recognize that the best legal protection is prevention, detecting the areas of opportunity of our clients, anticipating and proposing solutions and defenses, in legal matters.

We distinguish ourselves not only by the depth and scope of our legal services, but also by the experience, quality and personalization of our services.

At Dike Abogados we thrive together with our clients, becoming the legal ally they need.

We emphasize legal services to micro and medium sized companies, as well as to transnationals of diverse commercial areas. We understand and talk business in order to support their growth and profitability.

Welcome to Dike Abogados, the firm where we grow together.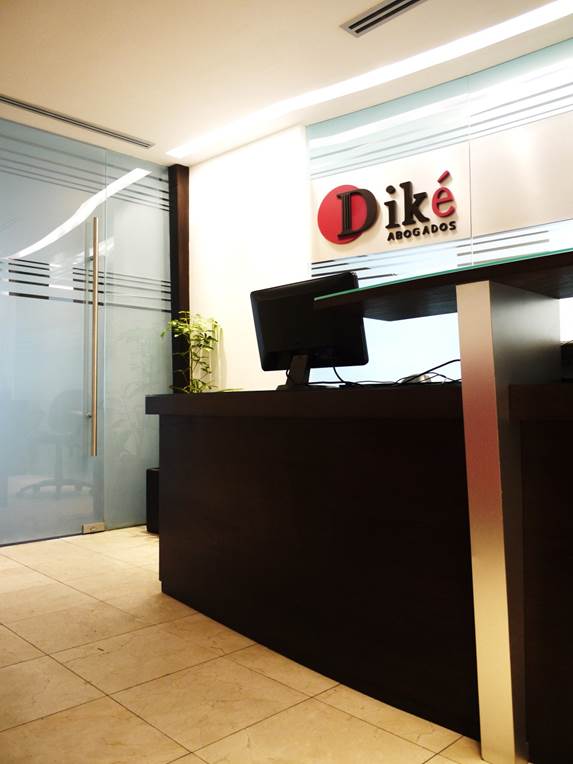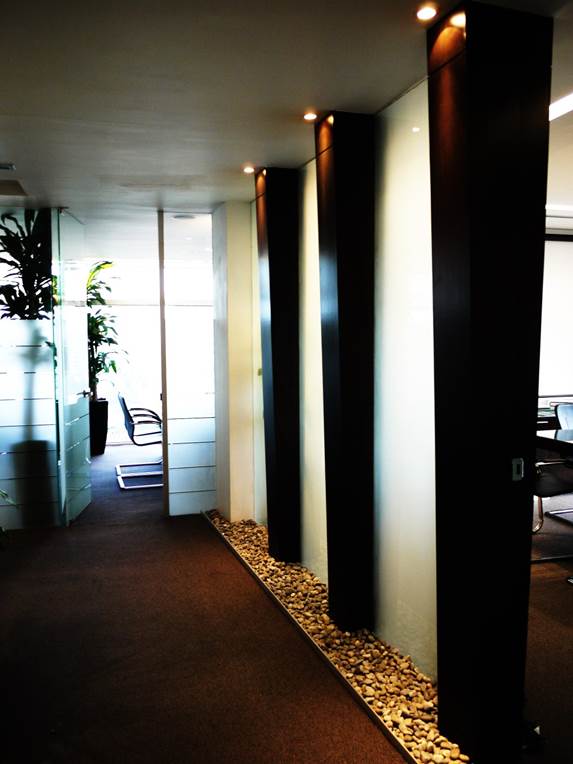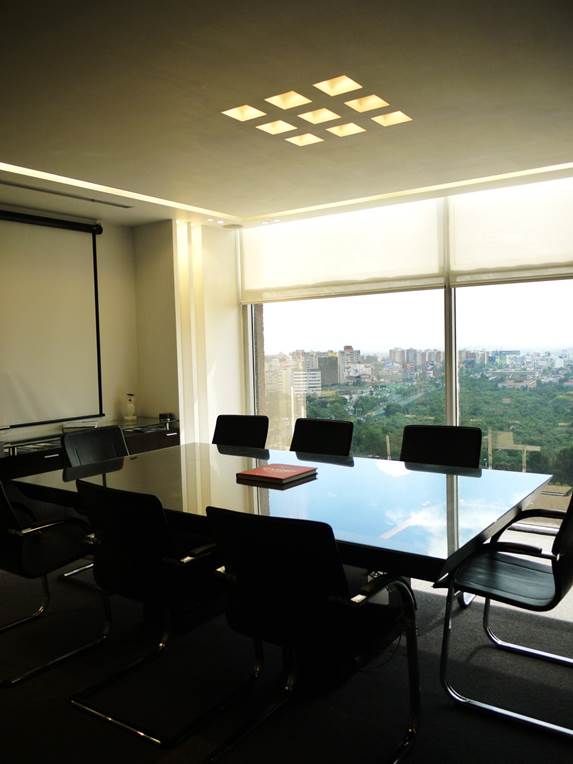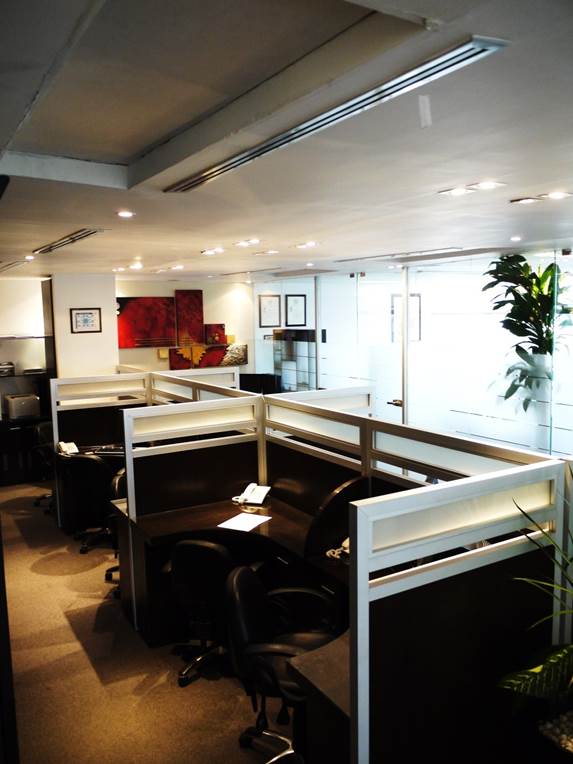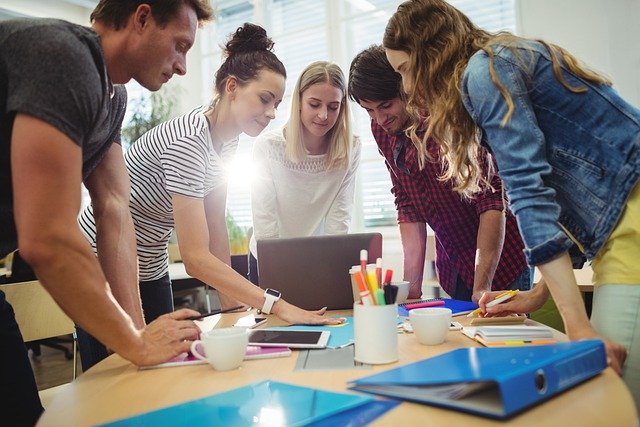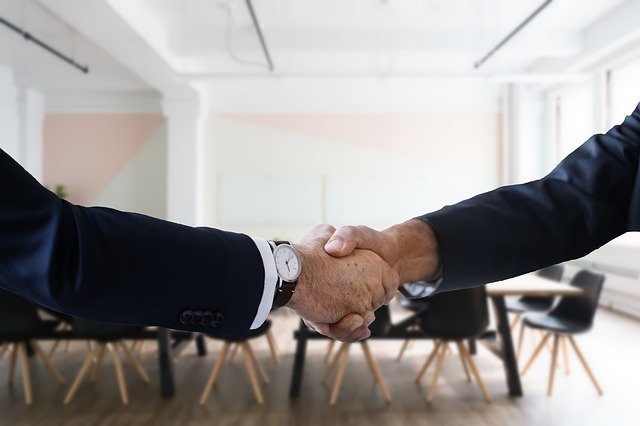 Principles
Personalized attention
Commitment to excellence
Ethics and professional commitment
Quality in the delivery of services
Complete advisory in areas of commercial law
Constant innovation
Passion to serve
Trust
Transparency
Honesty
Competitive costs
Clients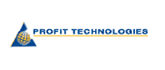 Profit Technologies

Vicky Form
TV Azteca

NYCOMED

SaraLee

Sales Power, S.A. de C.V.

Merik

Enlaces Plásticos

MERCK

IATA
Químicos Básicos Internacionales

AJEMEX Group

BYK
IGSA

CH2M HILL

Servicios de Administración y Enajenación de Bienes

Notaría 227 del Distrito Federal

People Provider
Sites of Interest
Maybe you might be interested in visiting one of these sites